Free Ph: 0800 236 747
(NZ Only)
Ph: +6499509000
Fax: +6499509001
info@aucklandbackpackers.co.nz
21 Whitaker Place, Grafton,
Auckland, New Zealand
Text or Call us
Felix: 021 138 0668
Jerry : 022 650 0353
Owen: 021 028 55979
Eddie: 021 268 2288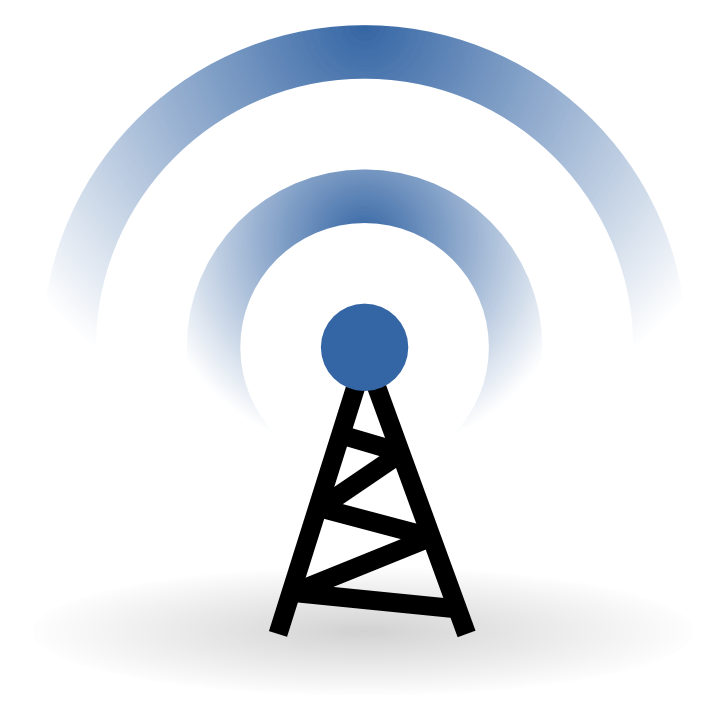 Wifi internet is available. Simply connect to "EmpireVistagateWLAN"
Prices, specifications, and images are subject to change without notice. The apartment disclaims and excludes all liability for any claim, loss, demand or damages of any kind whatsoever arising out of or in connection with the use of this website or the information, content or materials included on this site or on any website to which it is linked.