Empire budget backpacker in Auckland
Best Choice in Backpackers

Empire backpacker hostel accommodation is the best choice for all backpackers who want cheap rate but a budget hotel accommodation experience.

Apartments with 3 private lockable bedrooms & 2 bathrooms, linen provided, living and dining areas, kitchen with microwave & fridge. Facilities: Internet café, bar / restaurant, minimart, liquor store, laundries, 24/7 reception, swipe card access and CCTV monitored public areas.
Location
This Auckland City affordable backpacker is modern and beautifully-designed with stunning views and is located on Whitaker Place 500m from Queen Street, famous for retail, entertainment and bars, in the heart of Auckland city. Close to banks, Sky Tower, and Viaduct Harbour. Free bus to New World Supermarket. 5 minutes to the nearest LINK Bus stop and you can travel around Auckland City with ease. Visit the Auckland Museum in the Auckland Domain, or visit Newmarket and Parnell Village for non-stop shopping
Short and Long Term Rates offered
The best choice for all travellers for a cheap rate and hotel accommodation experience. Each apartment is fully furnished with 3 Private bedrooms, 2 bathrooms, Living/Dining area, Kitchen with microwave and fridge, telephone with cheap toll call rate, and high speed internet connection.

Auckland, the City of Sails offer excitement and leisures as you spend your time here. A visit to the Sky Tower and SkyCity is a night of its own, with exclusive experience of dining in Orbit restaurant while admiring the glittering Auckland landscape.

SkyCity Casino gives a world of excitement in fun and games. For adrenaline rush, experience the Sky Jump freefalling effect from 200m+ above the ground. Vertigo Challenge takes you up the tower's core straight to the highest point in Auckland at 300+ metres above the ground.


For rebellious soul and young-at-heart, Harbour Bridge offer Bridge Climb and Bungee Jumping opportunity that must not be missed. The shoppers can go to Newmarket boutiques or stroll around Parnell Village to visit the art galleries and shops. Victoria Market offers items that often are not available anywhere else in New Zealand .


For picturesque scenes, make sure you visit Mt. Eden , One-Tree Hill , Viaduct Harbour and Devonport (just accross the harbour by ferry). Other relaxing avenues are the Auckland Zoo , Kelly Tarlton Underwaterworld Aquarium and Museum of Transportation and Technology MOTAT .

Outdoor afficionados should book themselves on many tours exploring the West, including 4x4 adventures up north, hiking and abseiling around Piha/Waitakere ranges . They normally pick you up from where you stay and bring you back in the evening.


And when the sun sets, if you are not too tired yet, night life begins around Viaduct Harbour and High Street (parallel to Queen St ) with all the clubs and bars. Don't leave your fancy clothes behind!
Free Ph: 0800 236 747
(NZ Only)
Ph: +6499509000
Fax: +6499509001
info@aucklandbackpackers.co.nz
21 Whitaker Place, Grafton,
Auckland, New Zealand
Text or Call us
Alex Qiao - 021 205 8020
Tim Li - 021 0275 0737
Oscar Xing - 021 298 8605
Chao Ye - 021 103 5407
Woojoon Kim - 027 352 8105
Stanly Liu - 0210 279 4115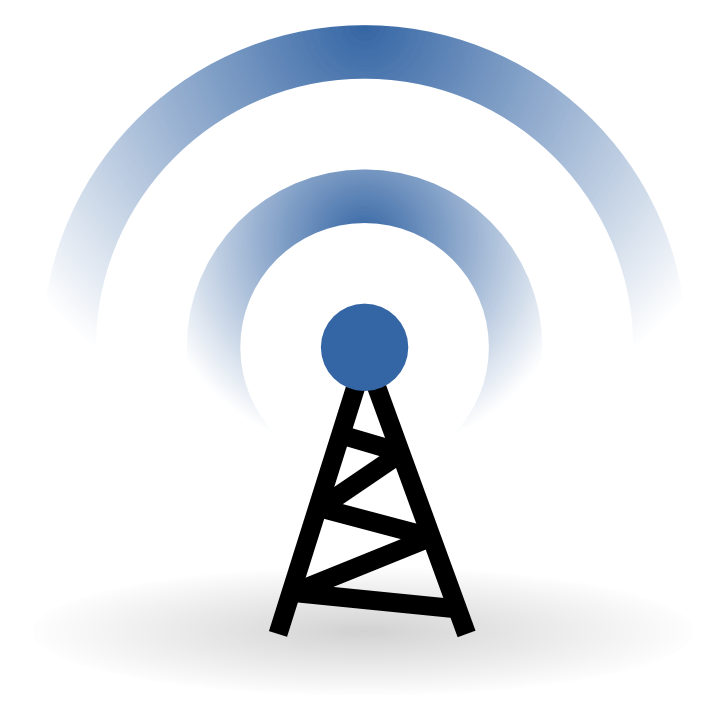 Wifi internet is available. Simply connect to "EmpireVistagateWLAN"
Prices, specifications, and images are subject to change without notice. The apartment disclaims and excludes all liability for any claim, loss, demand or damages of any kind whatsoever arising out of or in connection with the use of this website or the information, content or materials included on this site or on any website to which it is linked.